We believe that no dream is impossible when you work hard as a team. This being our driving force, we have fully dedicated ourselves to nurturing the future mariners by providing them with an atmosphere and infrastructure where they can thrive. Apart from technical education and training, we also work hard to stimulate leadership qualities in our students.
We aim to emerge as one of the most important and vital center for maritime education and training in the world.
We hope to achieve this vision by
Offering the most industry relevant and wide variety of programs to our students
Providing them the best facilities, infrastructure and educational material that are available.
Bringing together a team of industry experts who can deliver highest quality education and training
Creating an environment and atmosphere that is conducive to learning and growth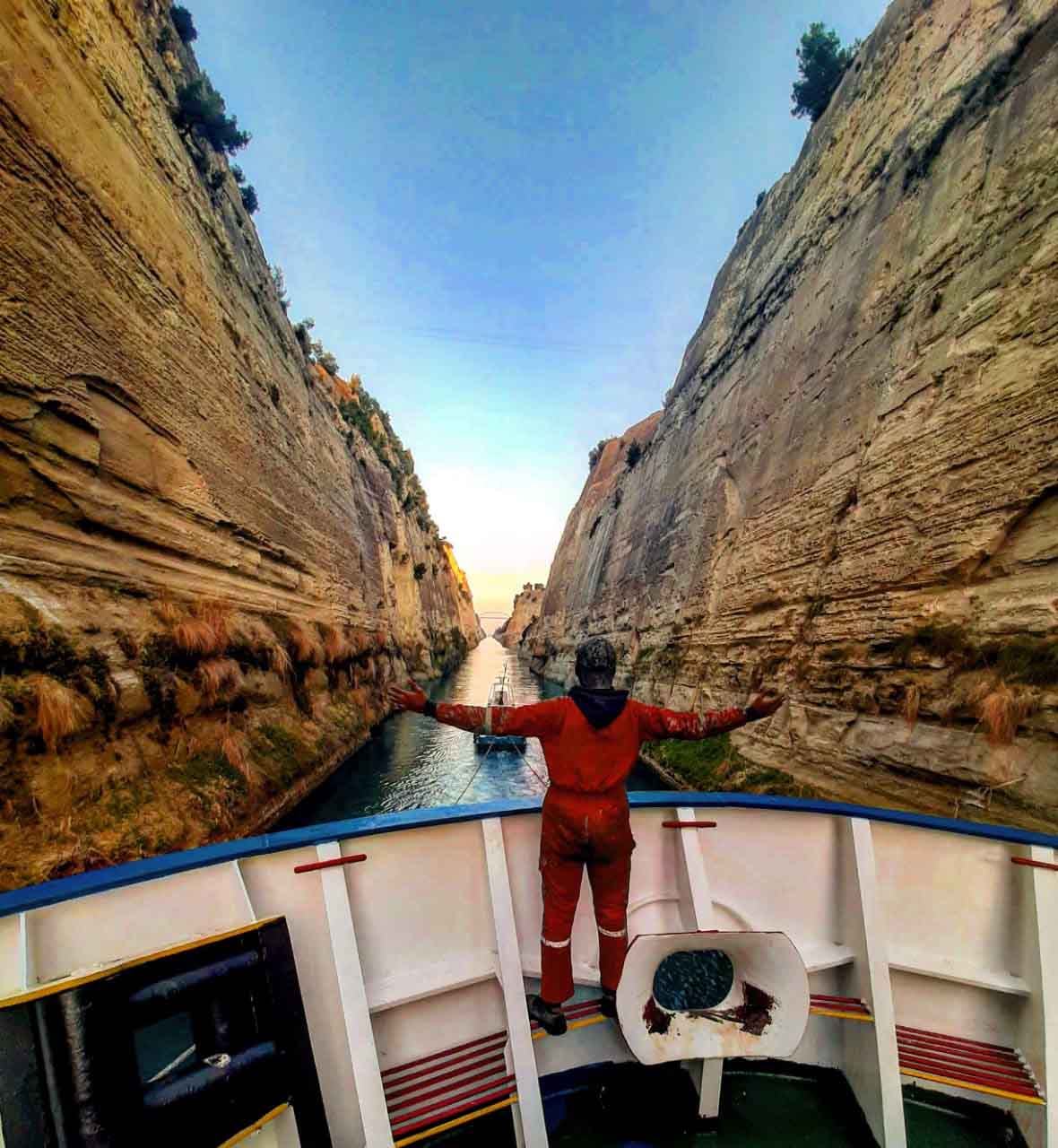 Honesty is the Only Policy
Learn and Stay Curious
Maintain Highest Standards
Give Respect. Earn Respect.
The Road is Tough. But I'm Tougher.
STRIVE FOR SUCCESS
OUR MOTTO
Success is not a destination, but an endless journey. It is a path that continues endlessly. There are milestones on the road and each milestone is important, however, the journey for a higher goal or an improved result continues without pause. At TS VARREN, our motto is to keep striding ahead on the road to Success with determination and dedication.